Recent News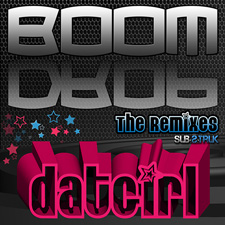 SUB045 DATgirl - Boom Drop Remixes
Release Date - February 24th, 2014
DATgirl - Boom Drop - The Remixes out Feb 24th, 2014. Featuring remixes by Loom In Essence, Matnetik, Chris Shelton, Tha Fruitbat, Psy Fi and Dave Sweeten.
Substruk Records is stoked to present an incredible assortment of sonic mastery with this upcoming release, as six of the West Coasts' sickest new talents come together to remix producer/MC DATGirl's celebrated track "Boom Drop".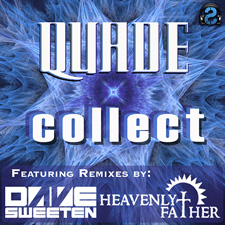 SUB033 Quade - Collect + Remixes
Release Date - March 4th, 2013
Quade's "Collect" is a midtempo tribal gem packed full of 808 bass, dope granular textures, wicked tribal percussion, and lovely melodies. Substruk is honored to host these Martian midtempo masters here on planet earth in 2013 and in to the future! Remixes by Dave Sweeten and Heavenly Father.